Inventory App
---
This app was made using CodeIgniter. It's for one of my final assignment, just like my previous app
It's my first kinda serious app using PHP. I said kinda because I don't like PHP, it's weird and if I could, I wouldn't choose it.
Please go to the readme if you want some more information about this app.
Note: The app UI is using Bahasa Indonesia, but I tried to make the code mostly in English because I dislike when the code is a mixed bag of two or more different languages – I didn't make some of them in English though, because I want it to match the database name and changing it to English made me confused.
Tech Stack
---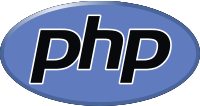 PHP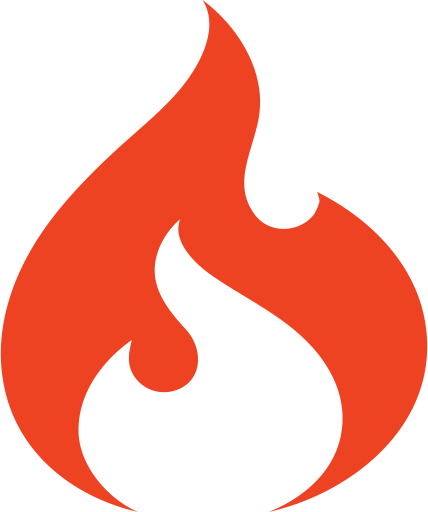 CodeIgniter
TailwindCSS