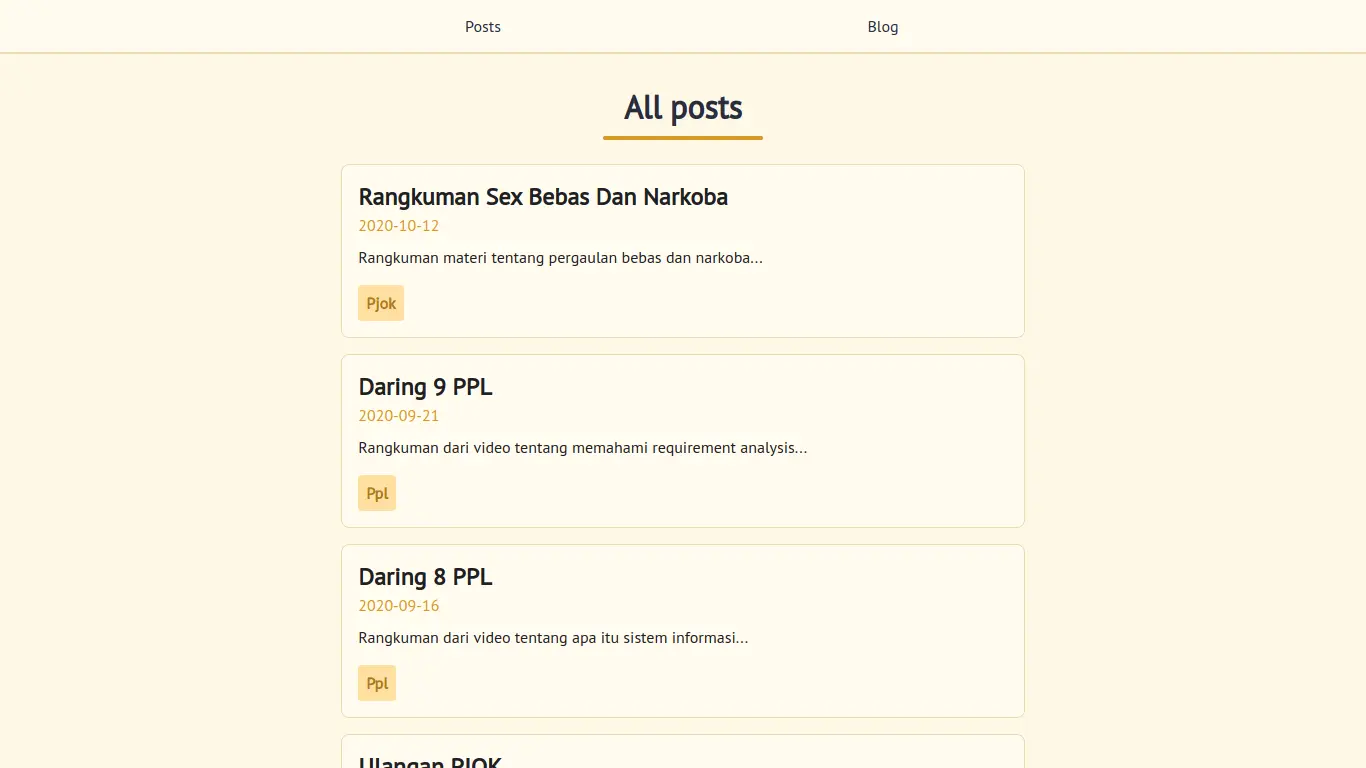 School Stuff
---
School Stuff is a website that I made to write some of my assignment that I got during covid pandemic because I'm way too lazy to write it down on a paper so I ended up making a website for it. I also made this to make it easier to share it with my friend.
I also learned how to make a route using 2 parameters on NextJS. Thanks to v1rtl who gave me this idea.
The site is pretty basic. I just need it to write some markdown, nothing fancy going on.
And yes, the name is a throw away name.
Tech Stack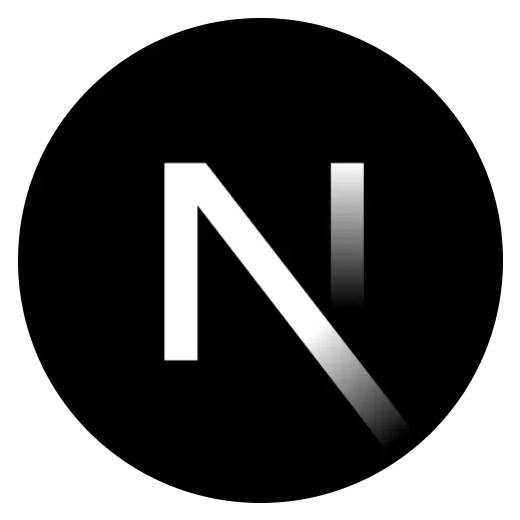 NextJS